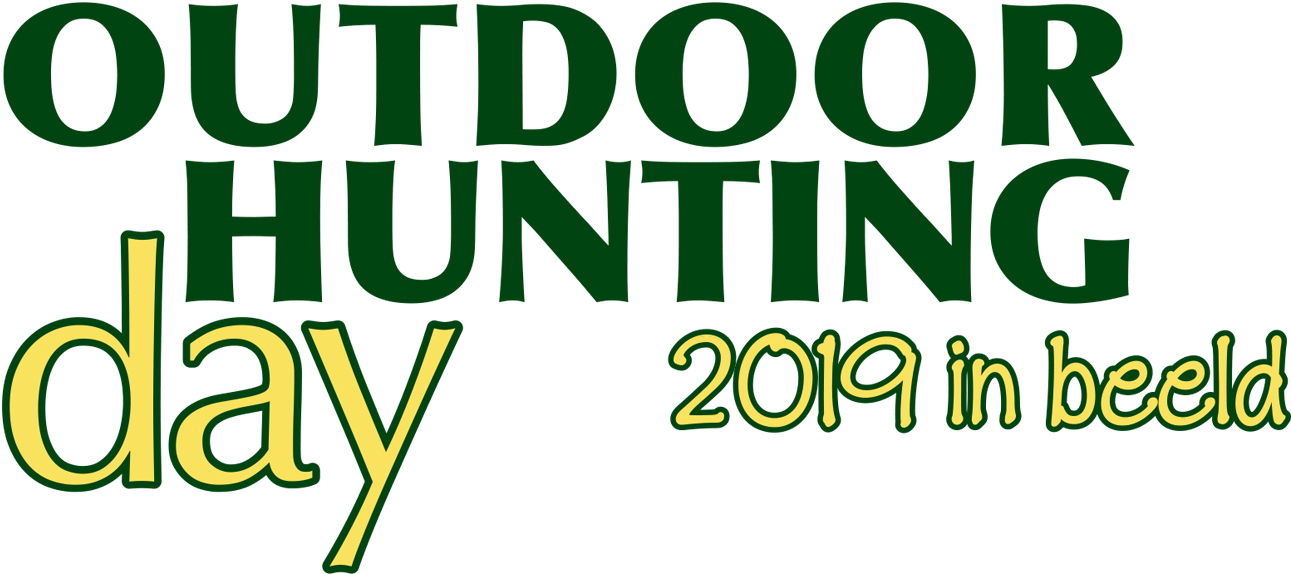 Outdoor Hunting Day 2019 in beeld
Vond je de Outdoor Hunting Day ook zo leuk of ben je niet in de gelegenheid geweest om langs te komen, dan hebben we hier een aantal foto's verzameld om deze dag nog eens te beleven. Misschien sta je zelf wel op een foto of herken je iemand. Altijd leuk om terug te kijken.
STANDS EN PRESENTATIES VAN O.A.